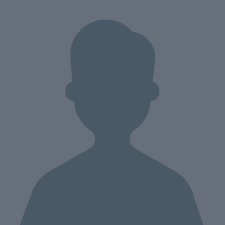 Roommate Profile
Partying :
Love to go out, but only on week-ends
Cleaning :
Mostly tidy and organized
Tolerance to mess :
It makes me sick. I'll prefer to clean it myself than to wait for somebody to do it
Sleeping :
In bed between 11pm and 1am
Waking Up :
Waking up between 7 and 9am
Tolerance to noise :
Light sleeper
Smoking cigarets :
Never smoked/Never will
Tolerance to smoke :
Can't stand smelling smoke
Smoking Marijuana/Cannabis :
Do not smoke/Never will
Tolerance to Cannabis :
Can't stand it. Do not want to be associated with it. It's a drug.