How it works...
Verified Tenants
Thorough Process
RoomChazer screens every student signing-up on the platform. We thoroughly analyze each student's financial situation to make sure each tenant has the funds available to pay rent.
Auto-Payments
Get paid by the 1st!
Our business model allows us to collect rent payments by the 28th of the previous month. This means that you receive your rent payment by check or bank deposit on or before the 1st of the month!
Monthly Cleanings
And inspections!
We professionally clean your property once a month to make sure it stays in shape. We do basic maintenance and communicate bigger issues to you with details and pictures/videos.
Here is what they say about RoomChazer!
How to get started...
List your Property
It's Free
Even if your property is rented out for the next few months, list your property now. We have students ready to book housing up to 4-5 months ahead!
Wait to get in
And keep us in the loop!
It will take 2-6 months to get in the network. Feel free to update us 5-6 months ahead of time if your availability is changing.
Become a partner!
Get in the network
Once your property is in the network, you can relax - it will be continuously occupied by students and interns. Our earliest partners have not had a vacancy in 5+ years!
Here is what they say about RoomChazer!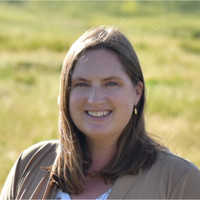 Katie
From San Diego, CA · 2bed/2bath condo in Pacific Beach
About RoomChazer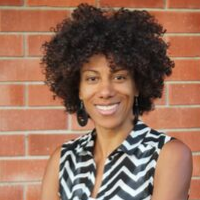 Christine Olory
Founder & CEO
Hi! This is Christine, founder of RoomChazer. When I was an international student at Grossmont College, finding decent housing with decent roommates was just really difficult. That is how I started working in the off-campus student housing industry.

With my 10 years of experience managing and optimizing the off-campus housing experience, I have gained the knowledge and connections to make renting to students easier and more profitable.

I myself own a rental condo in Pacific Beach and I have it rented out through RoomChazer. I'm inviting you to give RoomChazer a try- whether you own just one rental property, manage a few properties, or work for one of the bigger management companies in town.

If you have a property that could be rented to students, add it to our list!
List your place NOW to become a Verified Off-Campus Housing Partner.
---