They are working with us!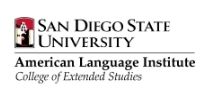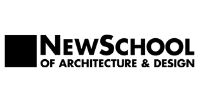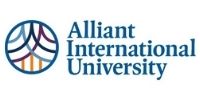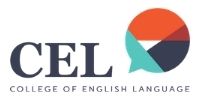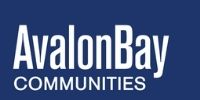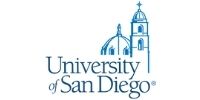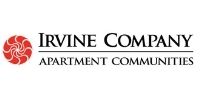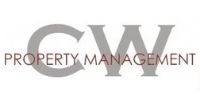 How it works...
Screened Students
A pool of qualified tenants!
Hundreds of students contact us every semester. We screen them for both financial resources and willingness to follow a no-smoking/no-party policy. We refer qualified and compatible groups of roommates to you - year after year!
Auto-Payments
Get paid by the 1st!
Rent payments are set on auto-pay. Students on their own may not be organized enough to pay the full rent on time every month. Thanks to RoomChazer, rent payments are centralized and ALL rent payments are made in full by the 1st.
Inspections
And cleanings!
We professionally clean your property once a month and make sure it's properly maintain by the tenants. We prevent out-of-control pest infestation, expensive water damage, and charge tenants immediately for new damage.
Here is what they say about RoomChazer!
Why work with RoomChazer?
Less hassle
We micro-manage students
Renting to students can be a hassle - parties, late rent, subleasing, poor cleaning habits, drama, etc... We micro-manage these problems so your property remains clean, functional, and occupied by happy tenants who refer their friends.
Quick Repairs
& Prevention
Our cleaning team doubles as a handy team. They visit once a month and do the quick repairs and maintenance that great tenants would do on their own - tightening screws, clearing drains, fixing loose flushing handles, etc...
Long-term
No turnovers. Less work.
You properties are continuously occupied by students, interns, and freshly graduated young professionals. No turnovers. No property prep'. No showings. Our first partners have had their units continuously occupied for 5-9 years.
Here is what they say about RoomChazer!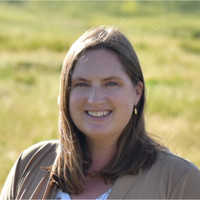 Katie
From San Diego, CA · 2bed/2bath condo in Pacific Beach
About RoomChazer
RoomChazer, formerly known as San Diego Student Housing, is your off-campus housing partner and one-stop shop. College students can be immature, unreliable, and unstable, which leads to drama, run-down properties, and higher turnover rates. We have become experts at managing young college kids and we turn them into great tenants.

By partnering with schools, setting rules, having resident advisors, and involving parents, we are making off-campus housing as stable and professionally run as on-campus housing.

We will optimize the occupancy and stability of your properties year after year. No turn-overs, no advertising, no showings needed once your properties are in our network!

If you have a property that could be rented to students, add it to our list!