About the RoomChazer Project
The Dream
Shopping for housing!
The dream is a platform that makes finding housing an amazing social and shopping experience rather than a stressful moment. Imagine Airbnb combined with a roommate matching app!
The Mission
Making housing easy
Our mission is to make housing easy for any student, intern, or young graduate so that starting school or an internship away from home does not mean struggling with finding housing and good roommates.
The purpose
Better living conditions!
On Craigslist and Facebook, there is no accountability, no reviews, no rules, and that's why everybody is always worried to get a bad deal or get scammed. Our goal is to make it all transparent!
Here is what they say about RoomChazer!
Why RoomChazer?
ROOMMATES
Great Roommates!
On RoomChazer, you can check your roommates' profile before booking a room! Check the school they are going to, their sleeping and cleaning habits.
GREAT PLACES
We ♥ Reviews
Roommates can leave reviews so you actually have a better idea of what your place is going to be like. You actually know what you are getting into!
FLEXIBLE TERMS
And furnished!
All units are furnished, so you do not need to worry about buying furniture. We also offer flexible lease terms and help you find take-overs if you need to move-out early.
RoomChazer was a QuickPitch finalist!
QuickPitch is the biggest pitch competition in San Diego. About 220 companies applied and RoomChazer made it to the Finals along with 9 other companies. We did not win a prize, but we are now being followed by the Tech Coast Angel investors.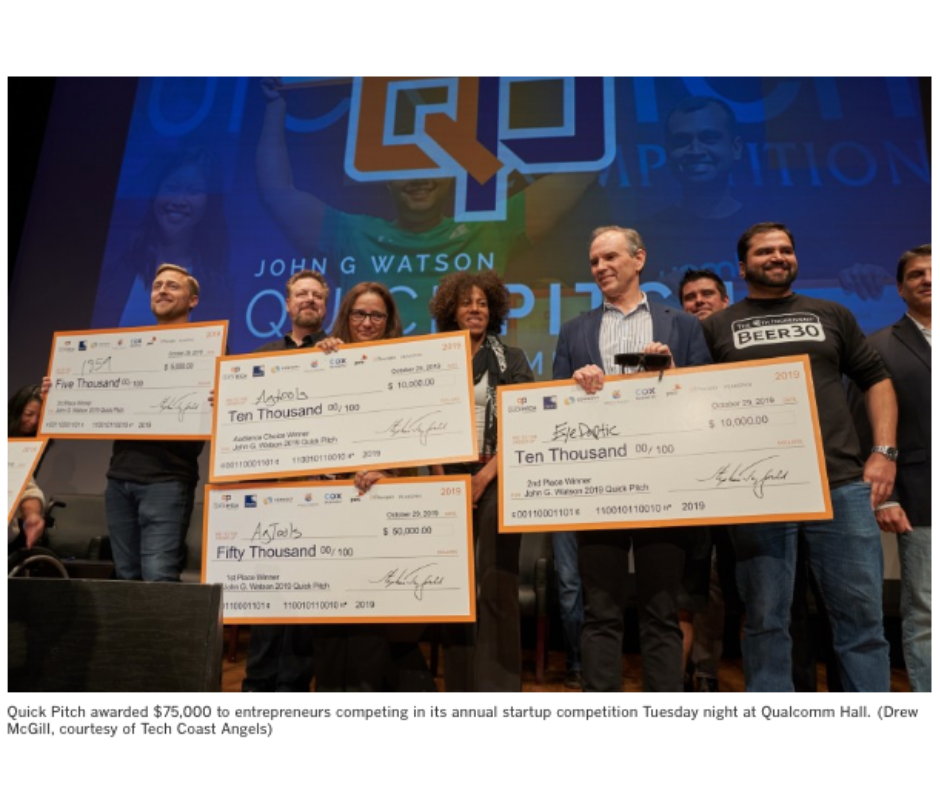 About RoomChazer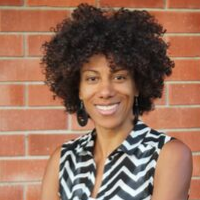 Christine, Founder & CEO
Hi there, this is Christine, founder of RoomChazer. When I was an international student, finding a decent room with decent roommate was just so difficult. That is how I got into the student housing industry - helping french students at first, then international students in general, and now any and all students! Because it does not really matter where you are from: Finding off-campus housing as a student is not fun.

My goal is to build an online platform for students to socialize and find their next home and roommates all online without having to worry about being scammed. To build that dream platform, I need help! If you want to contribute to the RoomChazer project whether it is just for a couple months as an intern or ambassador, or stick with us until RoomChazer gets big, fill out our join our team form!

Thank you for your interest in RoomChazer!

List your place NOW to become a Verified Off-Campus Housing Partner.
---